Have you ever spent hours on-line trying to find direct lakefront property? Once you finally found a home, was it frustrating there was no information on the lake itself?
At LakefrontLiving.com, a real estate broker specializing in lakefront property, it takes just 30 seconds to find any direct lakefront home. Additionally, every lake is detailed so you can make an informed lifestyle decision.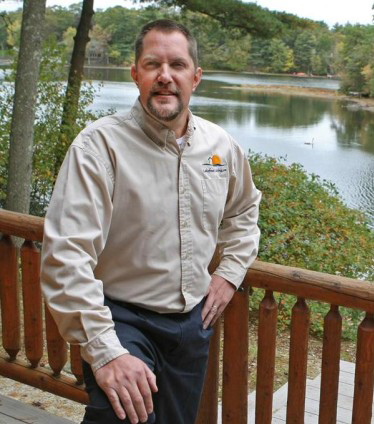 "We believe every human being that strives to enrich their lives and the lives of those around them should have the opportunity to experience, enjoy, and live the lakefront lifestyle - a purposeful step toward true happiness."
~ Scott Freerksen, "The Lake Guy"
We display every direct lakefront home for sale, not only our listings, but the from the entire MLS. Have a favorite lake? Find every home for sale on that lake instantly.
Lakefront Living Realty franchisees are independently owned & operated full service real estate brokerages specializing solely on the sale of direct lakefront property.
Our Premier Lakefront real estate brokerage has special agents that represent hundreds of lakefront buyers & sellers every year. We share your appreciation for the natural beauty and simple pleasures of living the lakefront lifestyle. We live it ourselves and encourage others to discover what it is all about.
Owning lakefront property is an experience that will change your life. It becomes a retreat to escape the hassles of daily living. The wildlife, recreation, and vacation feel of waterfront living will forever be a part of you. Therefore, we have one simple mission: To passionately unite Buyers and Sellers of lakefront property.